Dreams are universal, opportunity is not.
Converge: 1-to-1 mentorships for professionals.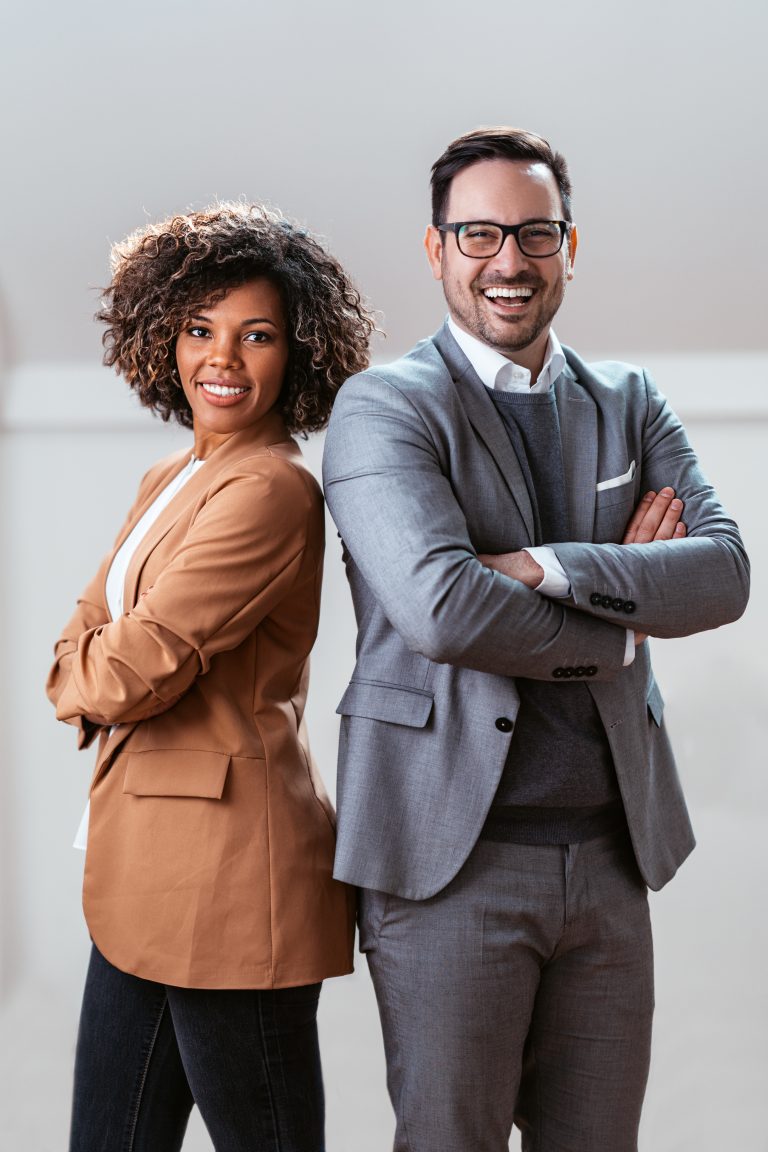 ABOUT THE CONVERGENCE MENTORSHIP PROGRAM
ADDRESSING INEQUALITY IN THE WORKPLACE THROUGH MENTORING
Converge aligns the Black community with mentors from many disciplines and companies for the single goal of accelerating their professional advancement.
The Converge mentorship leadership team, mentors, sponsors, and supporters are comprised of a coalition of like-minded professionals in the technology industry representing a cross section of IT, entrepreneurship, and business disciplines developed as a venture the Blacks In Technology Foundation.
Subject matter experts from Microsoft, Cisco, Oracle, Google, MIT Enterprise Forum, Nutanix, and others are represented in the inaugural cohort of the program. 
Mentoring changes careers and lives. Help us change the world.